Resources to Support Your Business
"Ask for help. Not because you are weak. But because you want to remain strong".
- Les Brown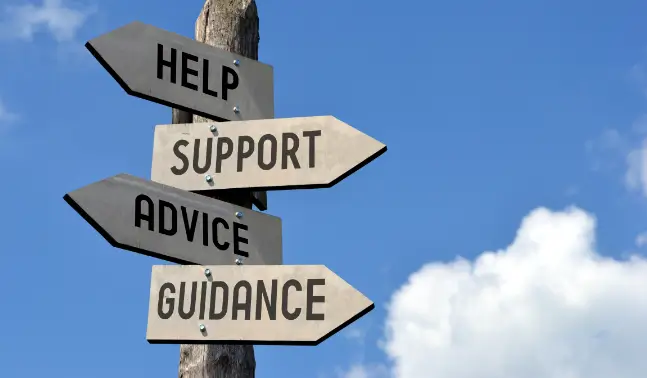 Citizen Corps is here to help you find the resources you need to build and support your business.
Below are some links to help you with the day-to-day details of running a business in these unusual times.
Please note that the information, websites, and listings included here are provided as resources only. Some of these have been promoted by freedom fighters, businesses, and organizations and while sources have been researched, their inclusion here is not an endorsement by AFLDS.