"No sophisticated analysis compensates for garbage data. If the numbers represent nothing, their statistical analysis means nothing, and the risk-benefit analysis is worth nothing."
"So, Israeli authorities claimed, for example, that there are very few cases of myocarditis after the 'booster' shot. They go with this presentation to the FDA advisory committee. A reminder – your children's safety is based on those numbers.
"So, is it reliable?"
fda.gov/media/153086/d…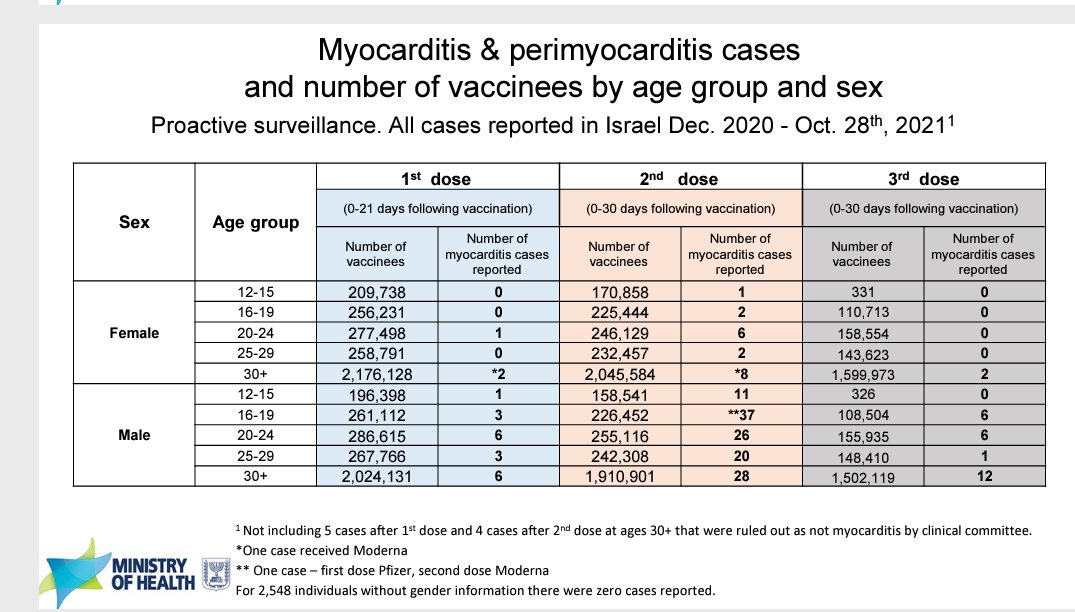 "Fill in whatever you like, and click Send at the bottom.
"You'll get this: 'No reference number for submission'."
Holzer charitably counsels that we "suppose the file does go somewhere and somebody views it. What can he/she do? There are no personal data, so no way to validate the report. And when I provided those, a month ago, nobody called back:
"For example, before the myocarditis sign was processed (late April), probably all those cases were dismissed as 'unrelated'. Maybe even some of those 'unrelated' severe events in Pfizer's clinical trial, were actually myocarditis: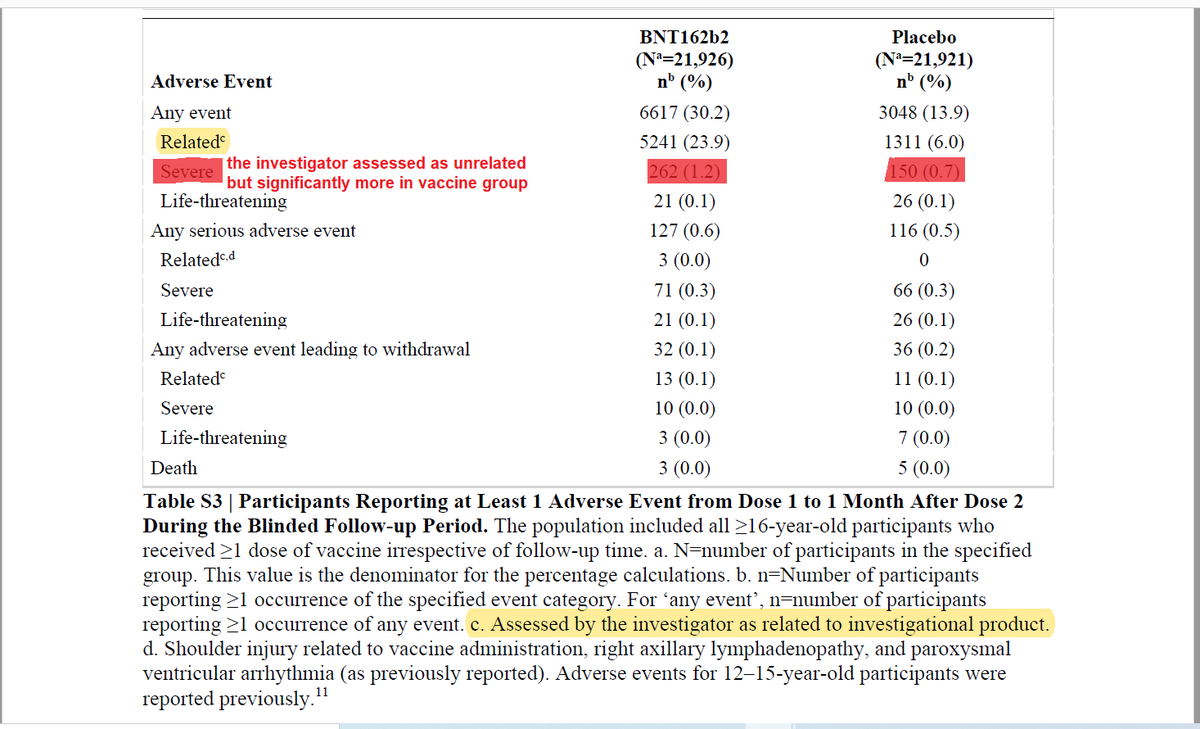 Holzer continues his presentation by moving from what he calls "methods" to "results": "Remember I claimed that their numbers are clearly seen to be under-reported?
"Just nobody cared to report and/or nobody cared to collect [the data]. It's not so important, as those effects are not life-threatening and their prevalence is pretty much known from the trial. But presenting that as collected data is ridiculous.
"Of course not. The comparison is unfair. They list only a very tiny fraction of events, probably only those a doctor decided are 'related', and dismissed all the rest.
"Slide 18: